"My daughter (Skylar) and Her friend (Abigail) wore these costumes that I made with your leotards at a dance competition this past weekend. Not only did they win a Platinum for their performance and 1st over all in their division. They also won BEST COSTUME OVERALL award!!!! Thank you for making this a great competition for them!! Everyone loved the colors!!"


Thank you,
"Jessica's Vinyl Creations"
Jessica F - Owner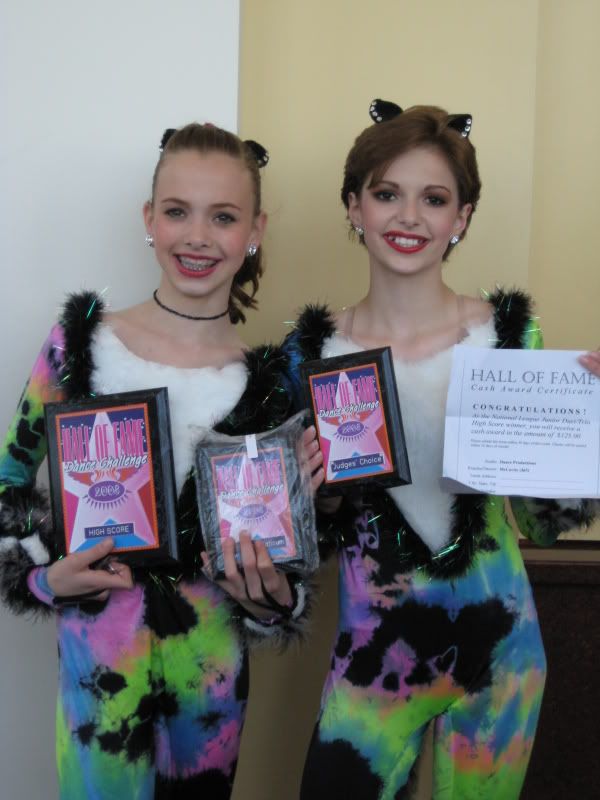 We knew you two could do it!

Send Us your photos.
Thank you so much! We Love Colors